PANTHEON HANDS-ON
This year's conference will be something special, as Datalab is celebrating its 25th anniversary. The topic of this year's conference is "Hands-on Experience" and we are preparing to give you the opportunity to witness and experience the digital transformation yourself.
From innovation to results – bringing together technology, practical experience and people to digitally transform business will be at the forefront of the conference.
International Conference 2022
When
SEPTEMBER 29–30, 2022  (2 days)
Start at 9 a.m.
Where
GRAND HOTEL ADRIATIC
Opatija, Croatia
International Conference 2022
Main Topic
Hands-On Experience
This year's PANTHEON conference presents the latest developments in the business of the future. Up-to-the-minute technology is already permeating people's everyday lives. Although it poses great challenges, at the same time, it opens up great opportunities. Focusing on user practice, Datalab offers a unique and inspiring program drawing from hands-on experience, with special presentations and workshops covering different issues and areas of digitization, and the future course of business from both a theoretical and practical perspective.
Conference Program
What You Will Learn
Through real-life and practical examples presented at the conference, you will have the opportunity to learn about the implemented innovations and advantages of PANTHEON, which offers different benefits, functions and tools for each individual department in a company.
Presenters will explore various topics closely linked to digitization: from controlling and maintaining data overview to managing and controlling the whole process at multiple levels and learning about processes at the micro level.
The conference will host experienced PANTHEON experts and users who will present interesting practices and share their hands-on tips.
At the conference, you will find out:
How to ensure eBusiness security in practice?
How to manage company documentation in practice?
How does the eBusiness process work in practice, with a special focus on ePosting?
How to streamline communication with SMS notifications in Workflows?
How to effectively exchange data with external applications and the database (WS) in practice?
Come Join Us
We meet again in 2022 in Opatija
PANTHEON conference 2022 will bring together users, partners and sponsors from across the region: Slovenia, Croatia, Serbia, Bosnia and Herzegovina, Macedonia, and Montenegro. Presentations will be held in Slovenian, Croatian and Serbian language with simultaneous interpreting into those languages.
Do not miss this opportunity to meet participants from 6 countries of the Adriatic region and exchange ideas with business partners and PANTHEON experts.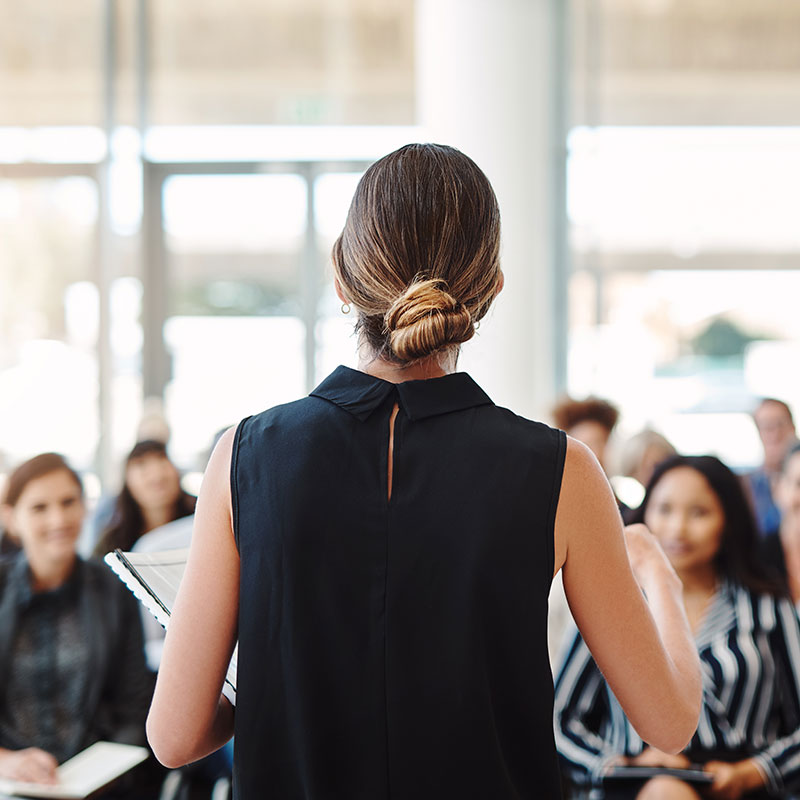 Glitz & Glam White Party
Let's Celebrate Together
You are kindly invited to a glamorous dinner party to enjoy good music, great company and dance until the morning. The Glitz & Glam White Party will feature the renowned singer Marko Stanković and DJ.